Vibrating Double Hole Masturbator
Variety is the spice of life! This 36-function double-hole masturbator offers dual holes (Mouth + Vagina) for multiple suction/vibration experiences. It's like a virtual threesome!
Note: This masturbator runs on a rechargeable lithium battery and is shipped in an uncharged state. First, fully charge your masturbator. Then, to turn the item on and off, HOLD down the "On/Off" button. To toggle through the various vibration speeds, PRESS the "On/Off" button repeatedly.
Function: 36 Frequency Vibration; Waterproof
Double Hole Action: Mouth + Vagina
Size: 8.3 in x 3.0 in / Sleeve Size: 7.5 in x 2.6 in
Power: USB Rechargeable Lithium battery (included)
Material: ABS + TPE
Recommended for use with water-based lubricants such as GUN OIL® H2O and GUN OIL® Toy
Clean-up is made easy with GUN OIL® Shine Foaming Toy Cleanser. Make sure the sleeve is completely dry before storing. Note: GUN OIL® Shine shipped to U.S. addresses only
* Due to the nature of the product, all sales of toy products are final.
More GUN OIL® Toys
TENGA™ Male Masturbation Eggs 6-Pack
from US$ 39.95
10-Mode 2 In 1
from US$ 29.95
7-Speed 3-Point Massager
from US$ 59.95
7-Speed Remote-Control 2 In 1
from US$ 74.95
Vibrating Double Hole Masturbator
from US$ 69.95
Vibrating Double Hole Suction Cup Masturbator
from US$ 94.95
Realistic Hands-Free Masturbator
from US$ 84.95
13" Two-Headed Jelly Dildo
from US$ 44.95
18" Double Dong
from US$ 49.95
Base-Control Jelly Vibrator
from US$ 14.95
7.5" Realistic Dildo with Vibration
from US$ 19.95
Intriguing Bondage Kit
from US$ 49.95
The Suction Cup
from US$ 19.95
The Double Plug
from US$ 19.95
Curved 8 Inch Plug
from US$ 22.95
Silicone Anal Plug with Bondage Whip
from US$ 27.95
5 Inch Silicone Suction Cup Dildo
from US$ 19.95
Vibrating Anal Plug
from US$ 24.95
Torpedo Vibrating Anal Plug
from US$ 29.95
Thick 10 Inch Suction Cup Dildo
from US$ 49.95
7 Inch Silicone Prostate Pleaser
from US$ 34.95
Wireless Heating Prostate Vibrator
from US$ 54.95
Beaded Anal Vibrator
from US$ 24.95
Strong Vibration Sex Machine
from US$ 249.95
INSTANT SAVINGS AVAILABLE NOW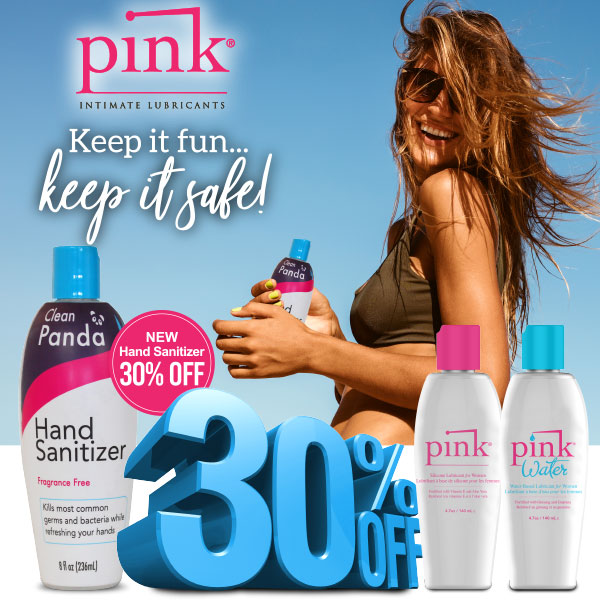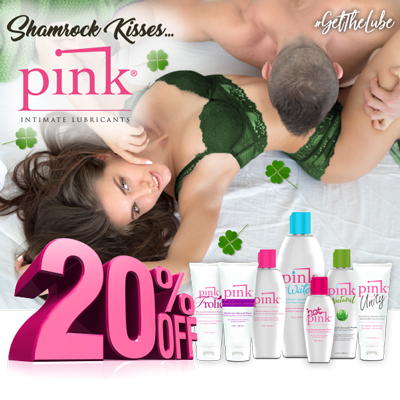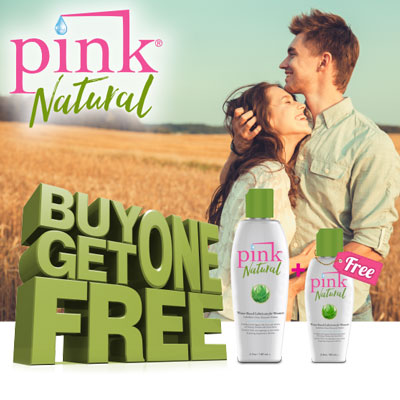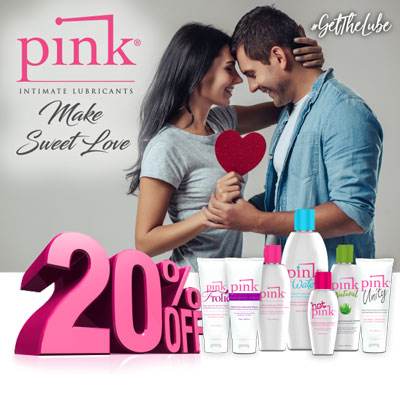 OUR CURRENT & RECENT PROMOTIONS