YES...WE ARE STILL SHIPPING!
#STAYHOME #SHOPSAFE
30% OFF
CLICK HERE
Hydro Powered Oral Stroker
Extraordinarily versatile...the Hydro Powered Oral Stroker is able to be thoroughly enjoyed in just about any position, location, and situation imaginable. It combines a thrilling textured, deep-throat mimicking inner sleeve with 30 incredible modes and functions of vibration! It offers an easily maneuvered casing and a unique swiveling suction cup designed to provide tons of blissfully hands-free pleasure potential. The base is comfortably rounded, fitting easily and comfortably in your hand for customized stroke sessions. It also includes a suction cup swivel mount that can be switched in, allowing the Oral Stroker to be attached to just about any smooth, flat surface. As well as holding tight for hands-free thrusts, the mount adjusts in terms of angle so it can be positioned flat on a floor or tabletop, or horizontally on a shower wall, window or otherwise by simply pressing the center button. Once the desired angle is reached, your stroker will be locked into place, sturdily holding up against even the most enthusiastic enjoyment.
Function: 30 Functions of Vibration
Size: 24.0 * 8.7 cm / 9.4" * 3.4"
Power: 4 AAA (not included)
Materials: TPR + ABS
Recommended for use with water-based lubricants such as GUN OIL® H2O and GUN OIL® Toy, PINK® Water and PINK® Frolic
Clean-up is made easy with GUN OIL® Shine Foaming Toy Cleanser. Note: GUN OIL® Shine shipped to U.S. addresses only
* Due to the nature of the product, all sales of toy products are final.
More GUN OIL® Toys
7-Speed 3-Point Massager
from US$ 59.95
10-Mode 2 In 1
from US$ 29.95
7-Speed Remote-Control 2 In 1
from US$ 79.95
Vibrating Double Hole Masturbator
from US$ 84.95
Vibrating Double Hole Suction Cup Masturbator
from US$ 99.95
Realistic Hands-Free Masturbator
from US$ 84.95
Dumbbell Double Channel Masturbator
from US$ 44.95
Hydro Powered Oral Stroker
from US$ 119.95
Xtreme Vibrating Head Exciter
from US$ 99.95
18" Double Dong
from US$ 59.95
7.5" Realistic Dildo with Vibration
from US$ 19.95
Thick 10 Inch Suction Cup Dildo
from US$ 49.95
Curved 8 Inch Plug
from US$ 24.95
The Suction Cup
from US$ 19.95
5 Inch Silicone Suction Cup Dildo
from US$ 19.95
Beaded Anal Vibrator
from US$ 22.95
The Double Plug
from US$ 19.95
Wireless Heating Prostate Vibrator
from US$ 64.95
7 Inch Silicone Prostate Pleaser
from US$ 39.95
Torpedo Vibrating Anal Plug
from US$ 29.95
Intriguing Bondage Kit
from US$ 44.95
Silicone Anal Plug with Bondage Whip
from US$ 29.95
Strong Vibration Sex Machine
from US$ 249.95
Base-Control Jelly Vibrator
from US$ 14.95
INSTANT SAVINGS AVAILABLE NOW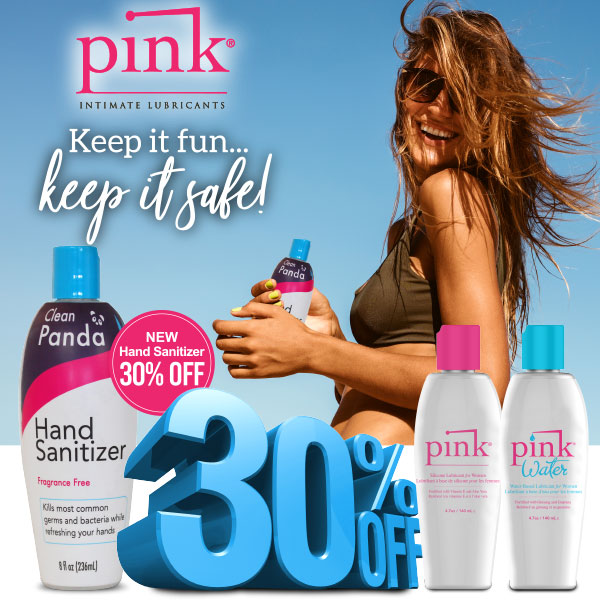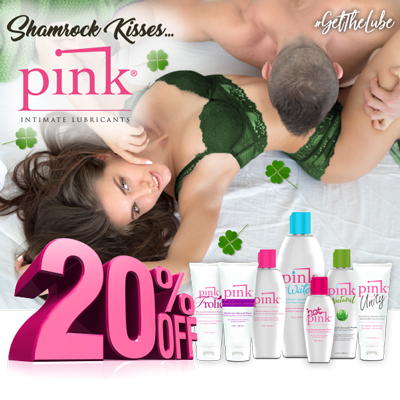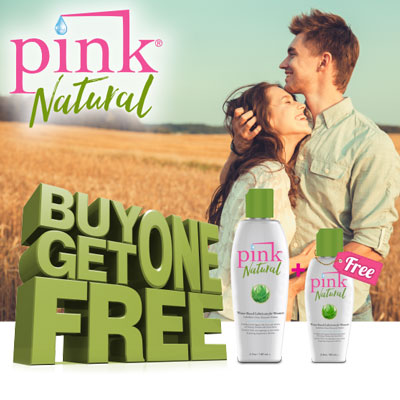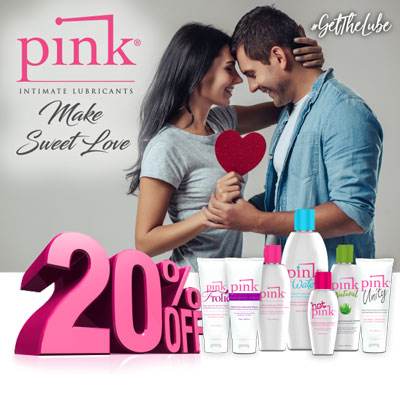 OUR CURRENT & RECENT PROMOTIONS