YES...WE ARE STILL SHIPPING!
#STAYHOME #SHOPSAFE
30% OFF
CLICK HERE
Single-Use Packet
0
Great for on-the-go!
US$ 1.50
GUN OIL® Loaded
This water-based hybrid crème blend feels like silk on your body with 5% silicone added to make it last as long as you want it to. Slightly thicker than our regular water- or silicone-based lubes, you can see and feel the difference. Also popular for foreplay massage.
Purified water-based
5% silicone added
Hypoallergenic
Safe for all toys
Glycerin-free
Paraben-free
Unscented
Unflavored
More GUN OIL® Lubricants For Men
GUN OIL® H2O
from US$ 1.50
GUN OIL® Silicone
from US$ 1.50
GUN OIL® Tactical Cream
from US$ 24.95
GUN OIL® Force Recon
from US$ 1.50
GUN OIL® Toy
from US$ 1.50
GUN OIL® Loaded
from US$ 1.50
Fetish by GUN OIL®
from US$ 19.95
GUN OIL® Bulk Single-Use Packets
from US$ 50.00
GUN OIL® Shine
from US$ 9.50
INSTANT SAVINGS AVAILABLE NOW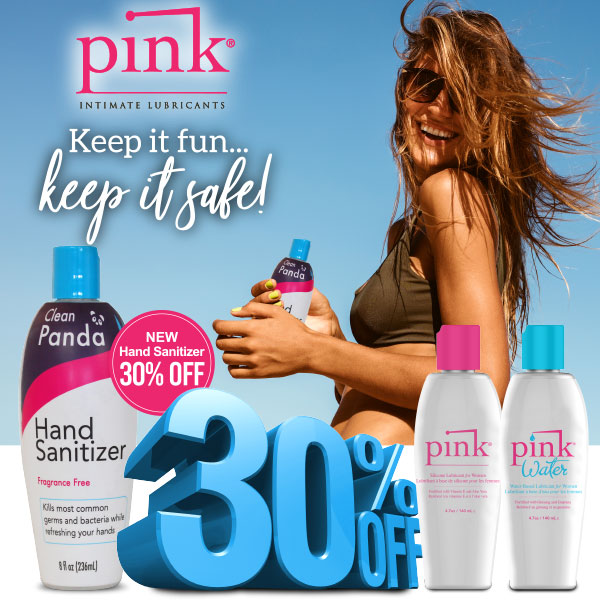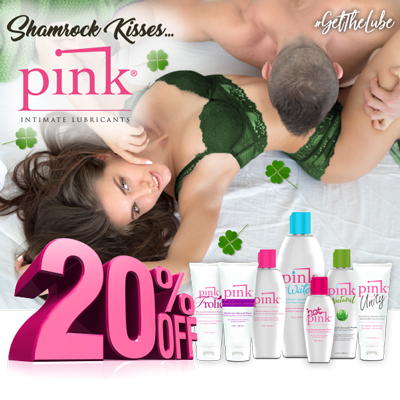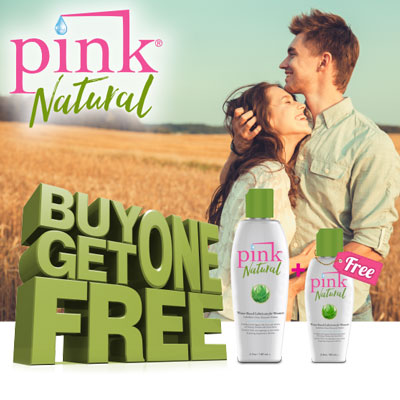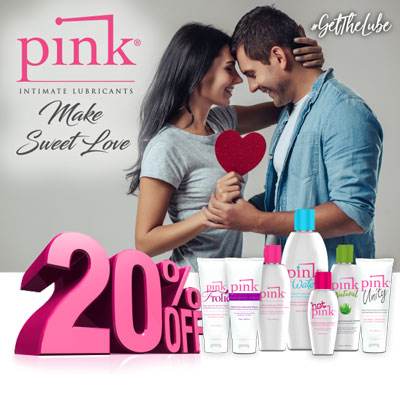 OUR CURRENT & RECENT PROMOTIONS